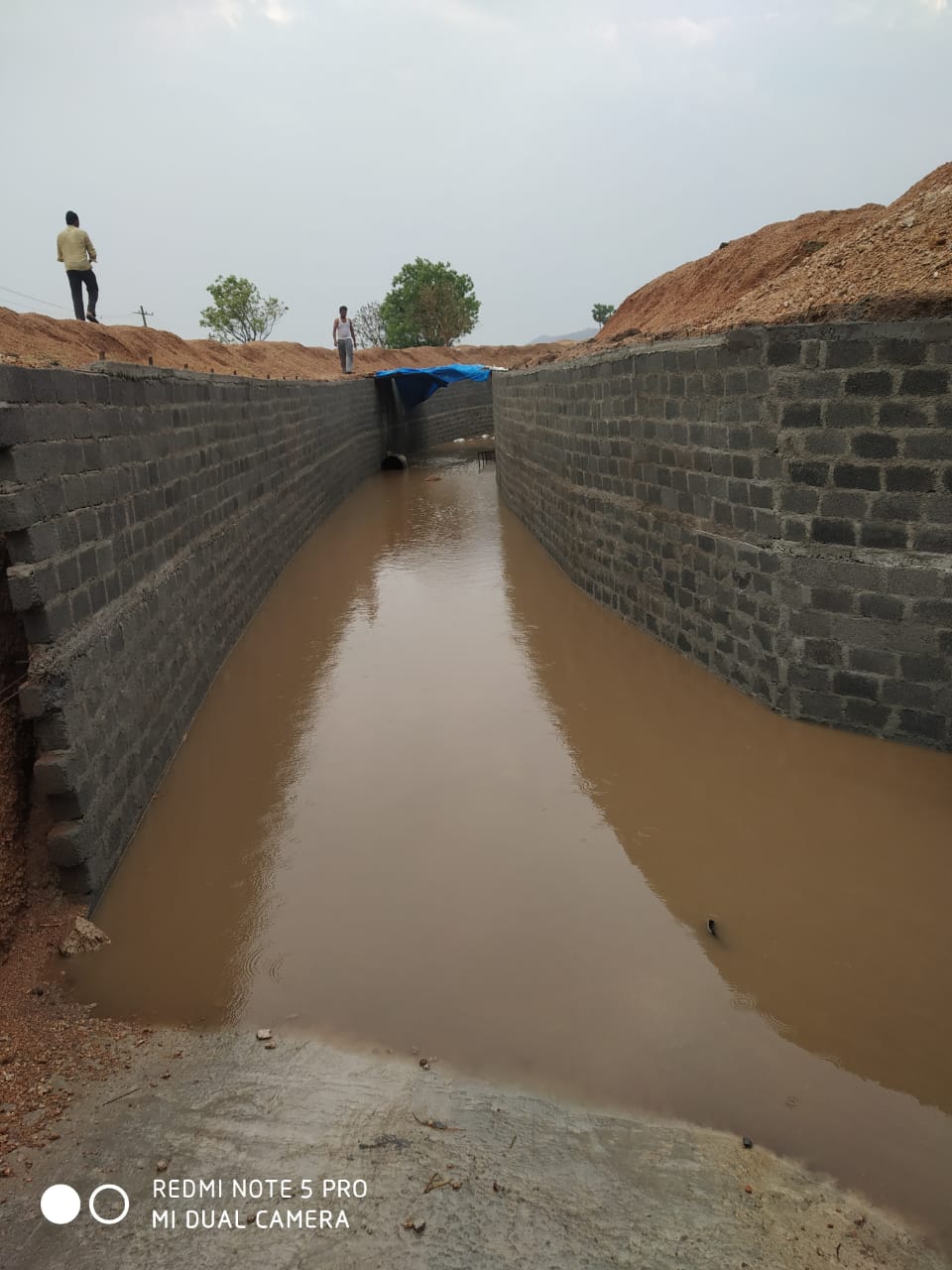 It is found that the first tunnel was made by the Egyptians and the Babylonians, 4000 years ago. The operations and the constructions are carried out underground without disturbing the ground surface.
The concept of tunnelinghas been used so that it ensures high speed construction with less power supply. Also for the transportation of public utilities, tunneling method has a remarkable advantage compared to the bridge. Test sites for thr construction of Loopway have been choosen such that the inconvinience and difficulty that is caused to the environment in that area including living is minimum.

The test sites have been choosen Z33remotely so that there is no disturbance caused to the people aound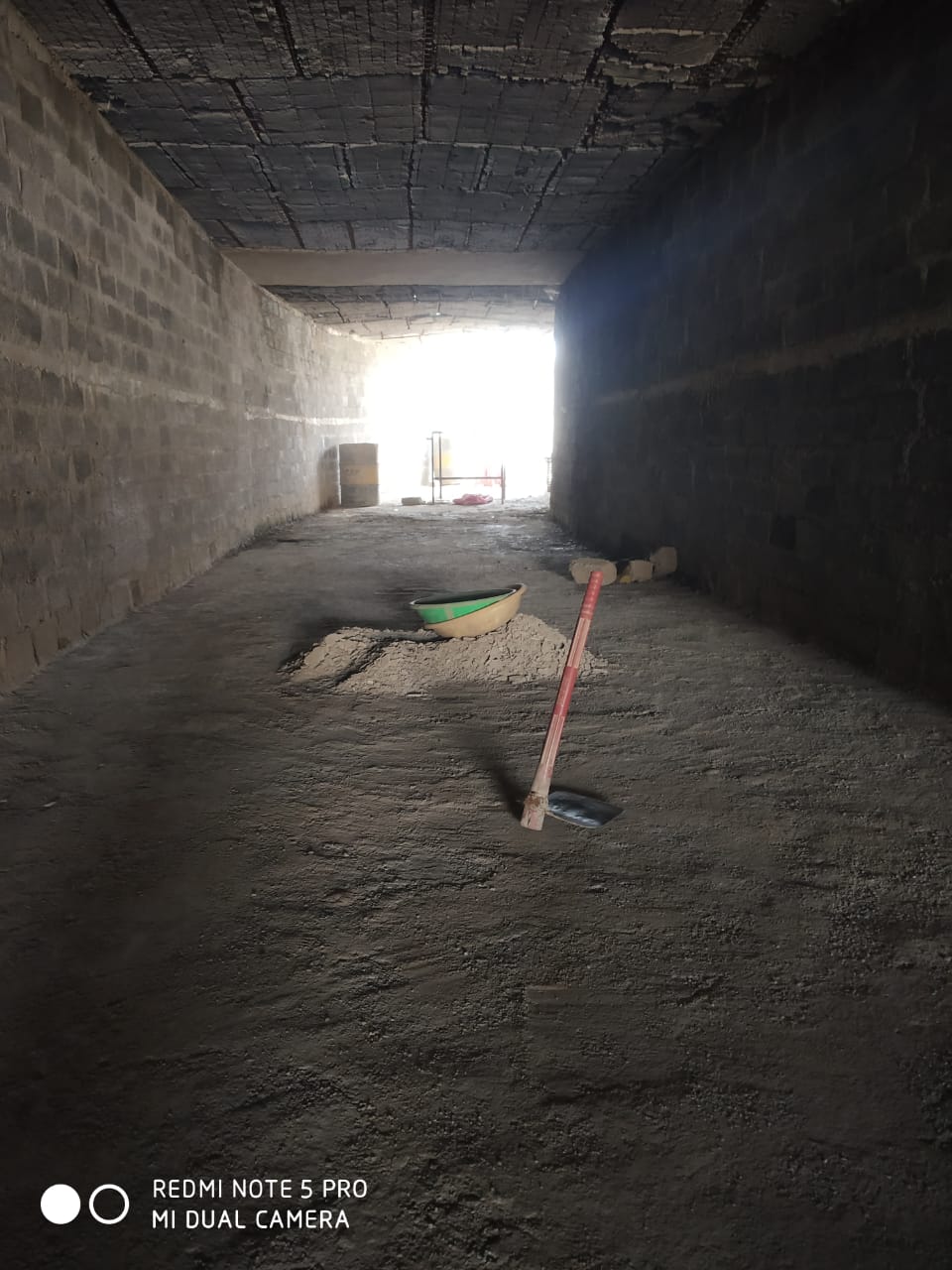 We are into the tunnelling business, GEETHA BOREWELLS, since XX years now, hence, we have proper knowledge about the concepts of tunnelling. We make sure that the tunnels are constructed will all care with high quality equipment and design so that there is no damage in a long run.